Let's get to know each other
At Our Wedding Story we like to get to know our client. Whatever your preference, we will adjust for focus, color, and style, and provide optional services for your big day.
"Loved, loved, loved working with Our Wedding Story. They did a fantastic job with our engagement and wedding photos. We can't say enough good things about how our shots came out—and how quickly!"
—Maggie M., San Francisco, CA
"Our Wedding Story is passionate about what they do. They truly care about the people they are working with, and will stop at nothing less than capturing the prefect shot"
—Kevin B., Pleasanton, CA
"Our wedding pictures are so genuine and beautiful. Every shot captures the moment and the atmosphere. No fake poses just candid beautiful shots."
—Liliya G., El Cerrito, CA
"Our Wedding Story photographers are great because they photograph feelings. Being able to photograph love is not just a talent - it is a gift."
—Lara W., Cambridge, MA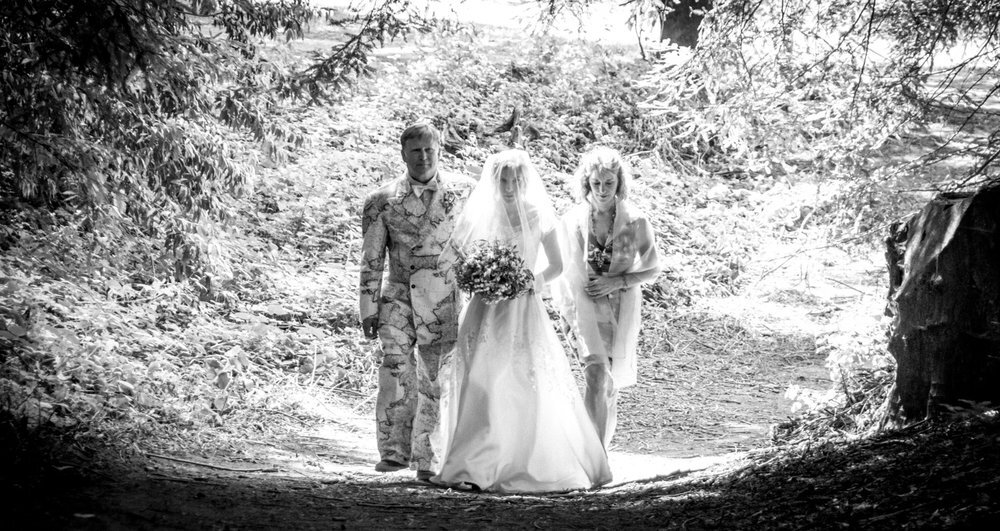 Let your big day last forever
Our Wedding Story strives for excellence in everything we provide for you and your loved one. We are a small, Bay Area-based company that holds itself to the highest standards.
Photography in the San Francisco Bay & Los Angeles areas
Your wedding deserves the best storytelling. We are here to document your wedding story for the opportunity to relive and enjoy your experience with family and friends for generations.
We offer top quality services while also providing one of the fastest turnaround times in the industry—photos are often ready as soon as 3 days after your shoot.